ME Construction News: Shifting mindsets to productization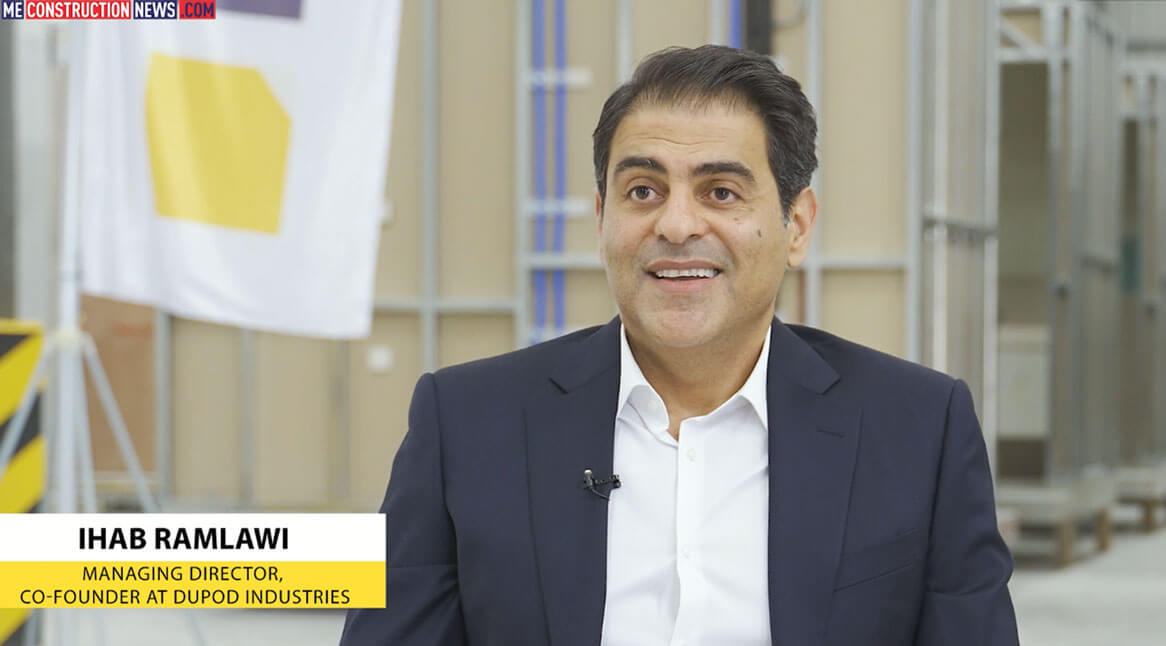 The crew of ME Construction News visited DuPod factory and spoke to our Managing Director and Co-founder, Ihab Ramlawi, about the advantages of productization, sustainable construction and how DuPod uses Building Information Modeling (BIM) to deliver outstanding products such as high-end bathroom Pods, cloud kitchens and relocatable retail Pods.
"We noticed there was a market requirement for these products, because there is an issue of quality and consistency in delivery as well as lack of skilled manpower, especially for high-end residential projects and hospitality projects," said Ihab Ramlawi.
Through productization and the transition from the mindset of 'project' to 'product', DuPod's end-to-end modular solution creates convenience, sustainability, and simplifies often complex as well as critical project areas. Productization not only enables unlocking the full potential of technology such as BIM, machine learning, robotics, and automation but it gives us a chance to industrialize the construction industry and revolutionize the way projects are built.
For more interesting insight, watch the full video below.