Construction Innovation Awards: DuPod recognized for 'Best Innovation in Construction'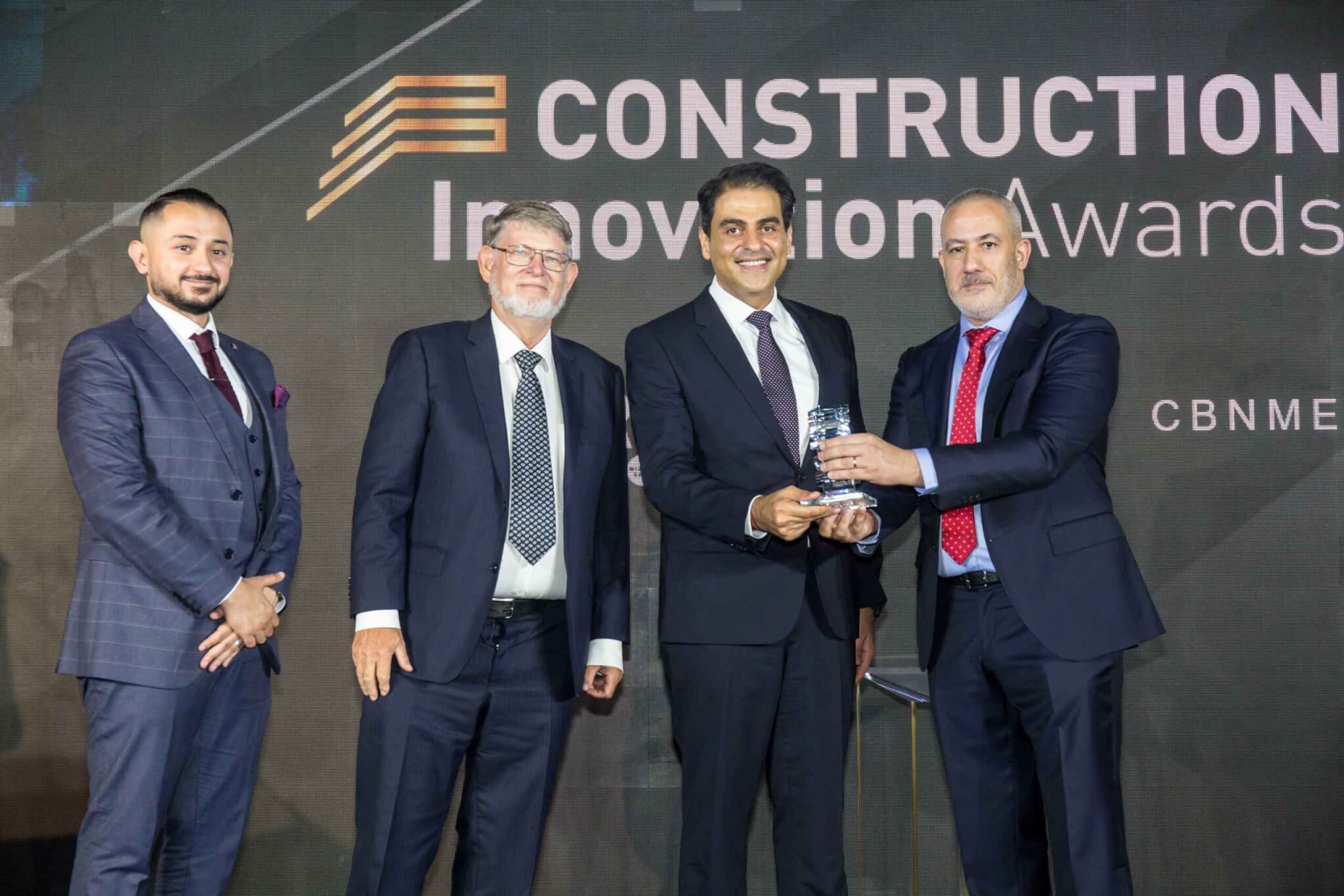 DuPod's team received the trophy for 'Best Innovation in Construction' on 29th September 2021 at the Construction Innovation Awards ceremony held in Sofitel The Obelisk, Dubai. Presented by Construction Business News Middle East, the event celebrated outstanding achievements and individuals in the Middle East construction industry across 22 categories.
Part of AMANA's Modular division, DuPod focuses on the intelligent application of tech-enabled manufacturing infrastructure, providing made-to-fit solutions. Prototypes such as the F&B Pod or Smart Pod are first of their kind, enabled by innovation and inspired by DuPod's vision to deliver superior plug-and-play products.
"The 'Best Innovation in Construction' award recognizes our commitment to creating an environment that embraces technology and innovation," said Ihab Ramlawi, DuPod's Managing Director and Co-founder. "Our aim is to go beyond the conventional construction solutions into the new and exciting territory – we do this by adopting an intelligent tech-enabled eco-system of industrialized construction infrastructure that shifts activities to a controlled facility. This helps us create a perfect environment enabling us to streamline the product life cycle and target higher efficiency."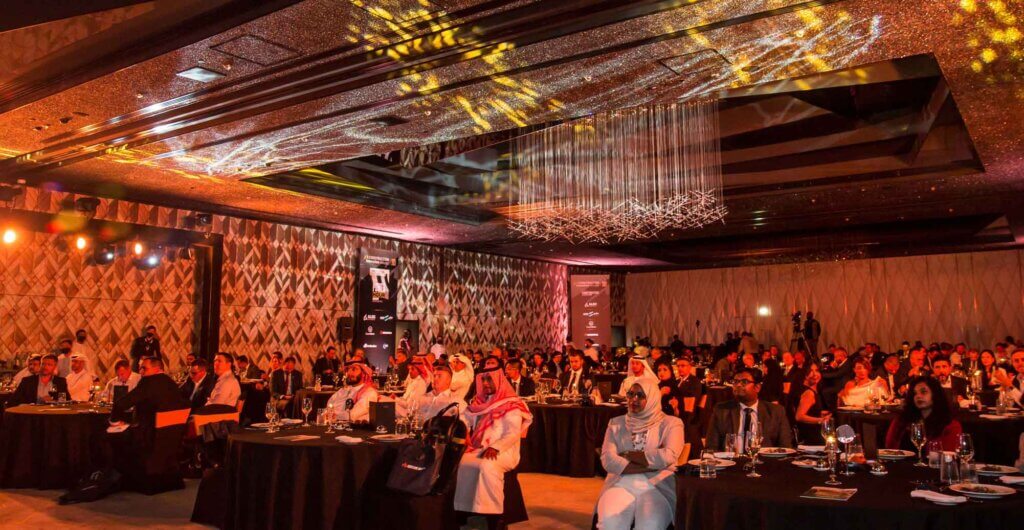 The innovative modular solution helped reduce workforce requirements, carbon footprint, and construction waste in site preservation efforts. DuPod also enabled clients to accelerate construction activities by manufacturing in parallel, achieve tight schedules and maximize value through standardization and reducing variants
"We are on a mission to achieve ultimate efficiency in the industry and look forward to continuing to do so going as well," added Ramlawi.