Construction Week Awards KSA: DuPod wins 'Subcontractor of the Year'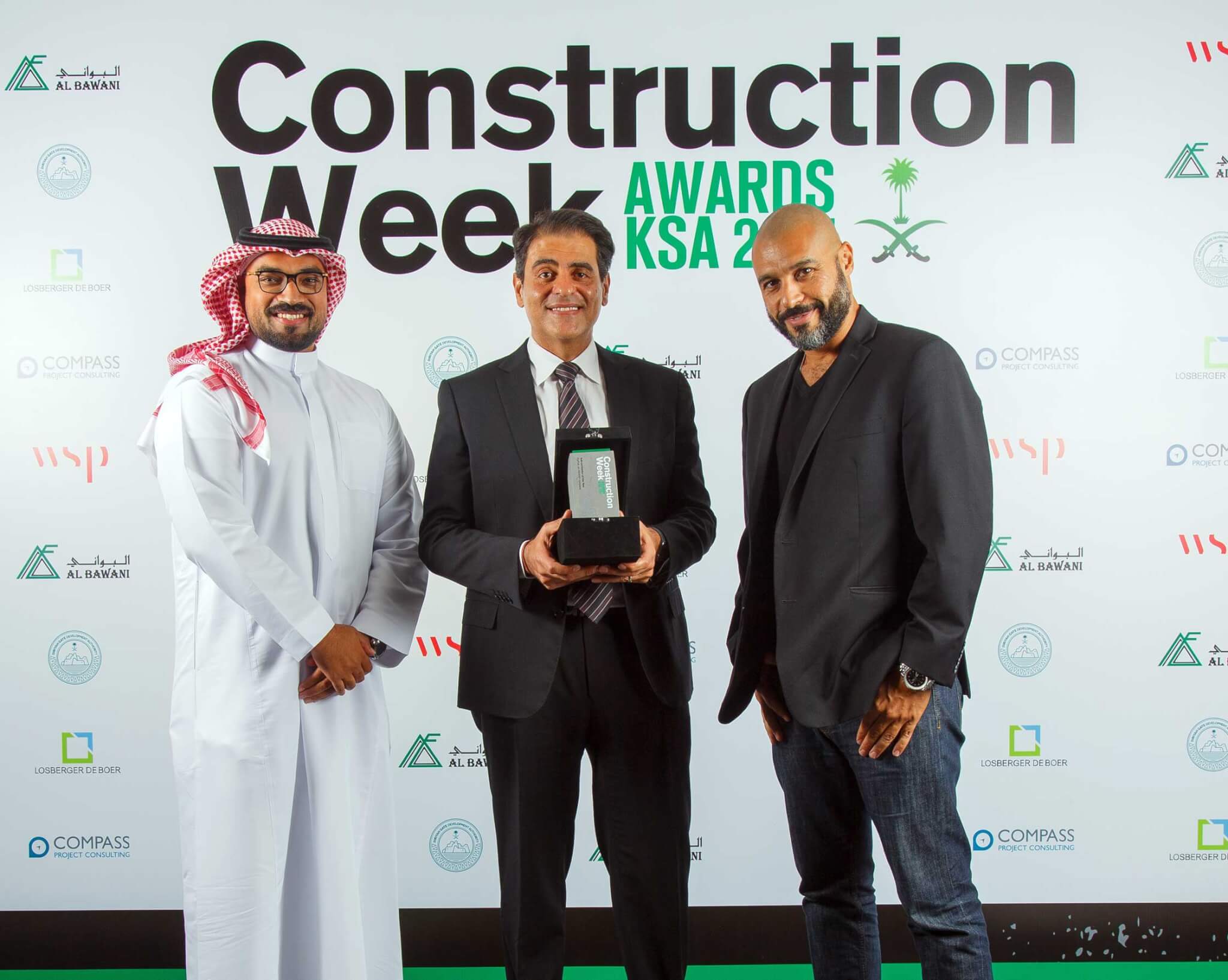 Construction Week Awards KSA ceremony was held on 28th September in Riyadh, Saudi Arabia. This event celebrated notable contractors, subcontractors, and consultants building the most ambitious projects in KSA.
DuPod has won the 'Subcontractor of the Year' award and received recognition for 'plug-and-play products that are tailored to the needs of all market segments'. Over the past year, DuPod successfully delivered over 1000 bespoke Pods for various projects in KSA, proving to be a market leader and contractors' first choice. DuPod's intelligent modular solution helped reduce workforce requirements, carbon footprint, and construction waste in site preservation efforts. In addition, DuPod enabled clients to accelerate projects by manufacturing in parallel to achieve tight schedules and maximize value through standardization and reducing variants.
This well-deserved win means DuPod is automatically shortlisted for the regional Construction Week Awards set to take place in December 2021 in Dubai, UAE.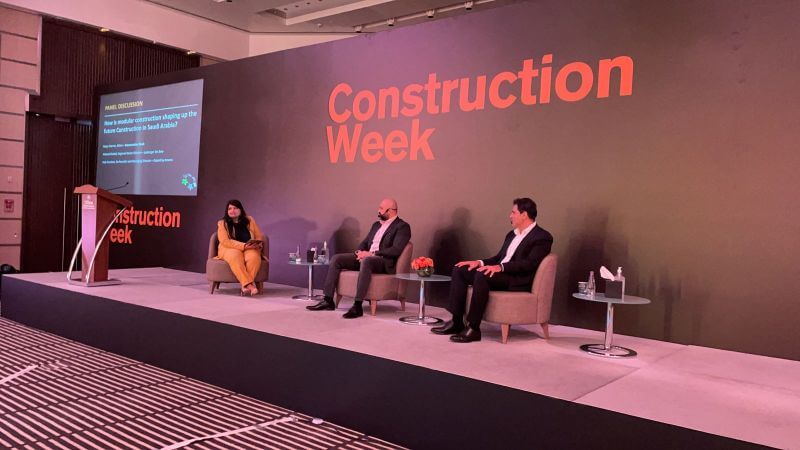 Ihab Ramlawi, DuPod's Managing Director and Co-founder, attended the ceremony and accepted the trophy. Earlier that day, Ramlawi took part in Construction Week's 'Leaders in Construction KSA Summit' panel with a focus on a modular construction titled 'How is Modular Construction shaping up the future of construction in Saudi Arabia?'
The panelists discussed the opportunities and the future of modular construction in KSA.