Big Project ME Awards: DuBox wins 'Sustainable Project of the Year'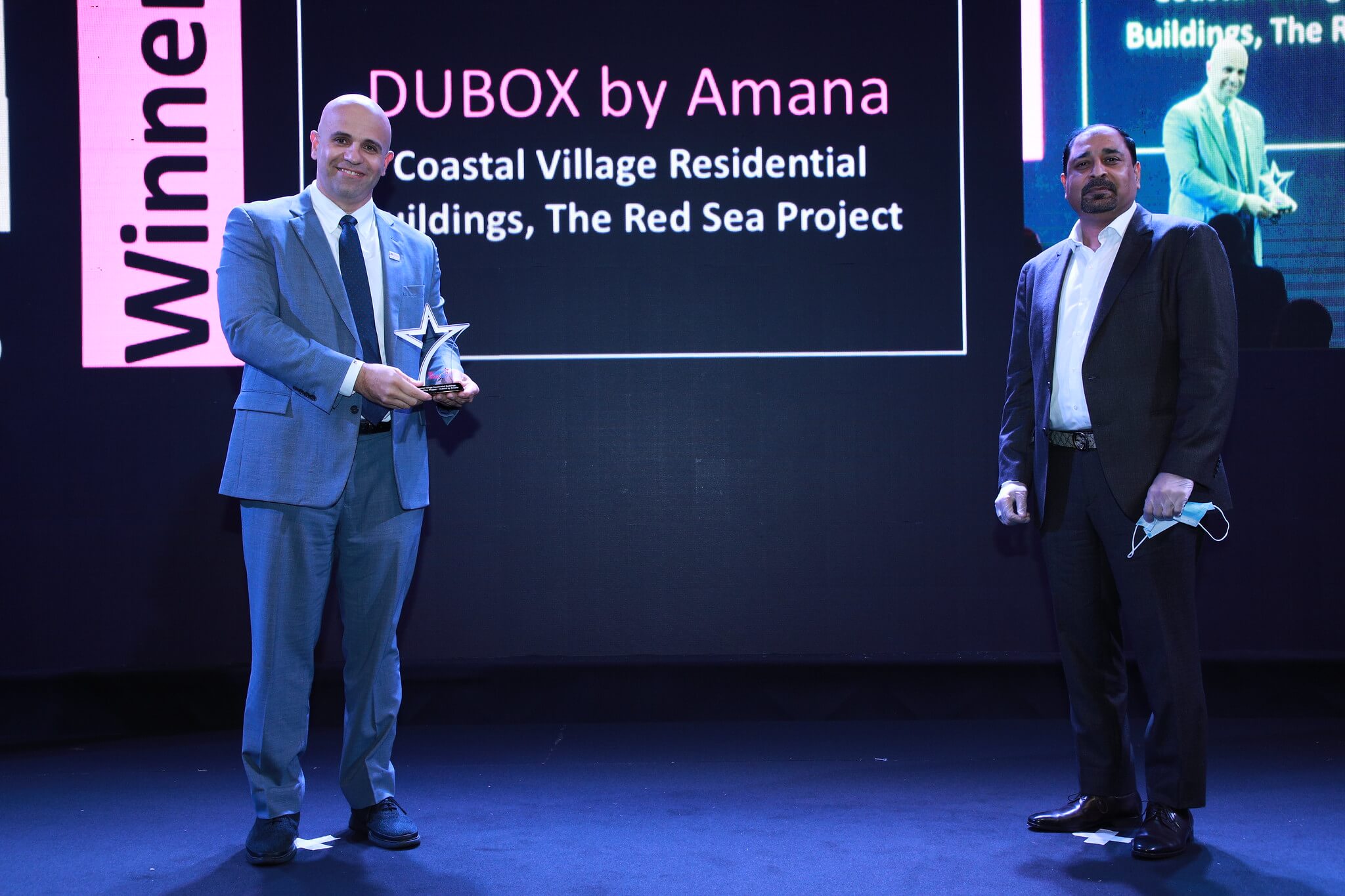 Big Project Middle East Awards 2020 were held on January 26, 2021 at the Ritz Carlton JBR in Dubai. We are proud to report that DuBox, an AMANA Company, has been announced as the winner of the 'Sustainable Project of the Year' award for The Coastal Village Residential Buildings for The Red Sea Development Company.
The Sustainable Project of the Year Award is traditionally awarded to the project that best exemplifies the principles and practices of sustainability. The Red Sea Project demonstrated AMANA's commitment from the outset to progress this project in a sustainable fashion in order to protect the pristine destination and its unique habitats.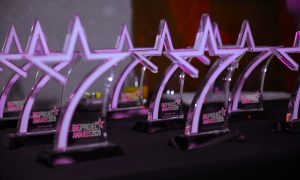 In the official statement, TRSDC said that the contract was awarded to DuBox for its "innovation and proven track record in delivering pre-finished modular units to a very high standard of quality and its capabilities to provide with a stand-out residential hotel in half the time using PPCV methodologies."