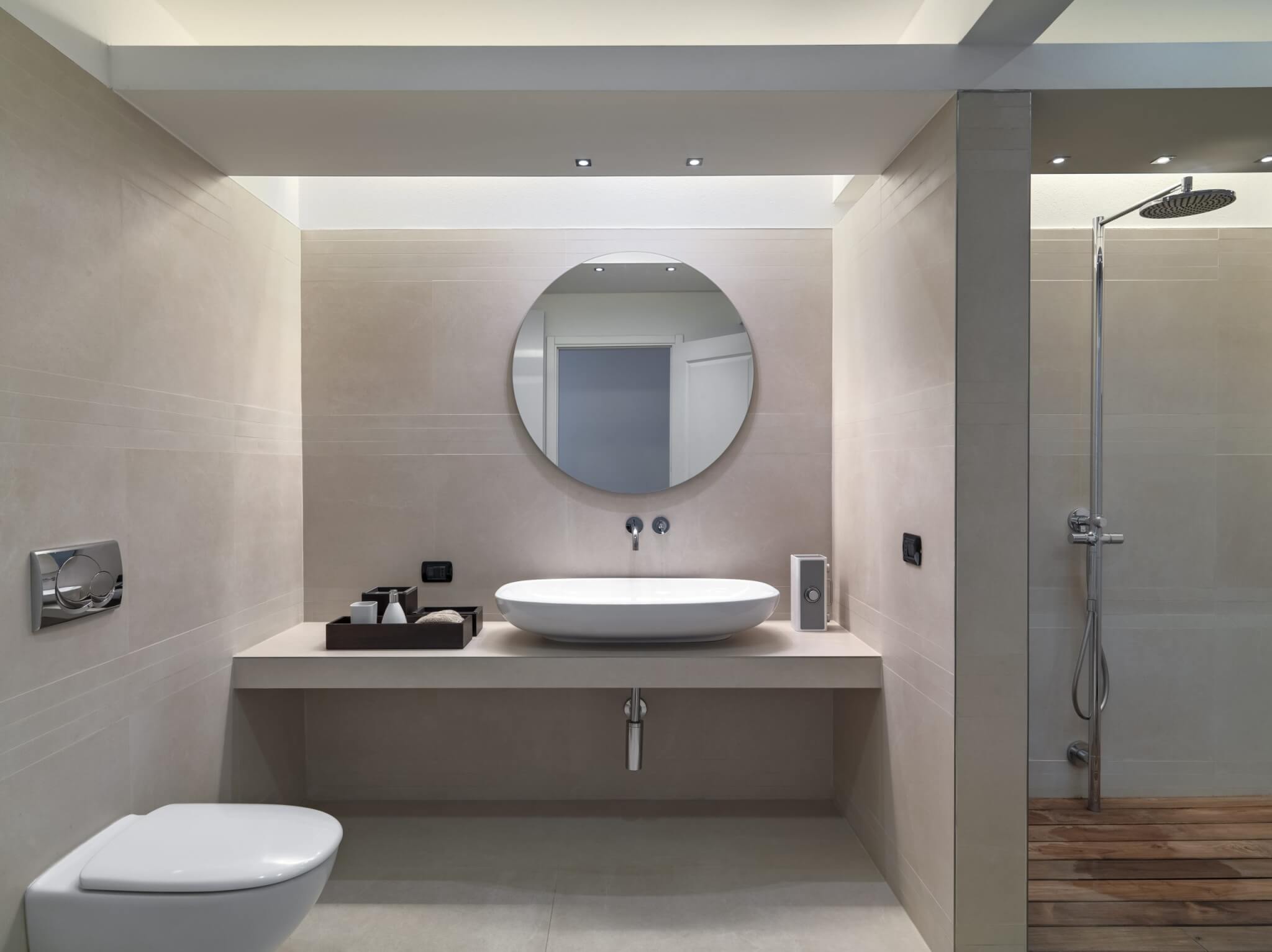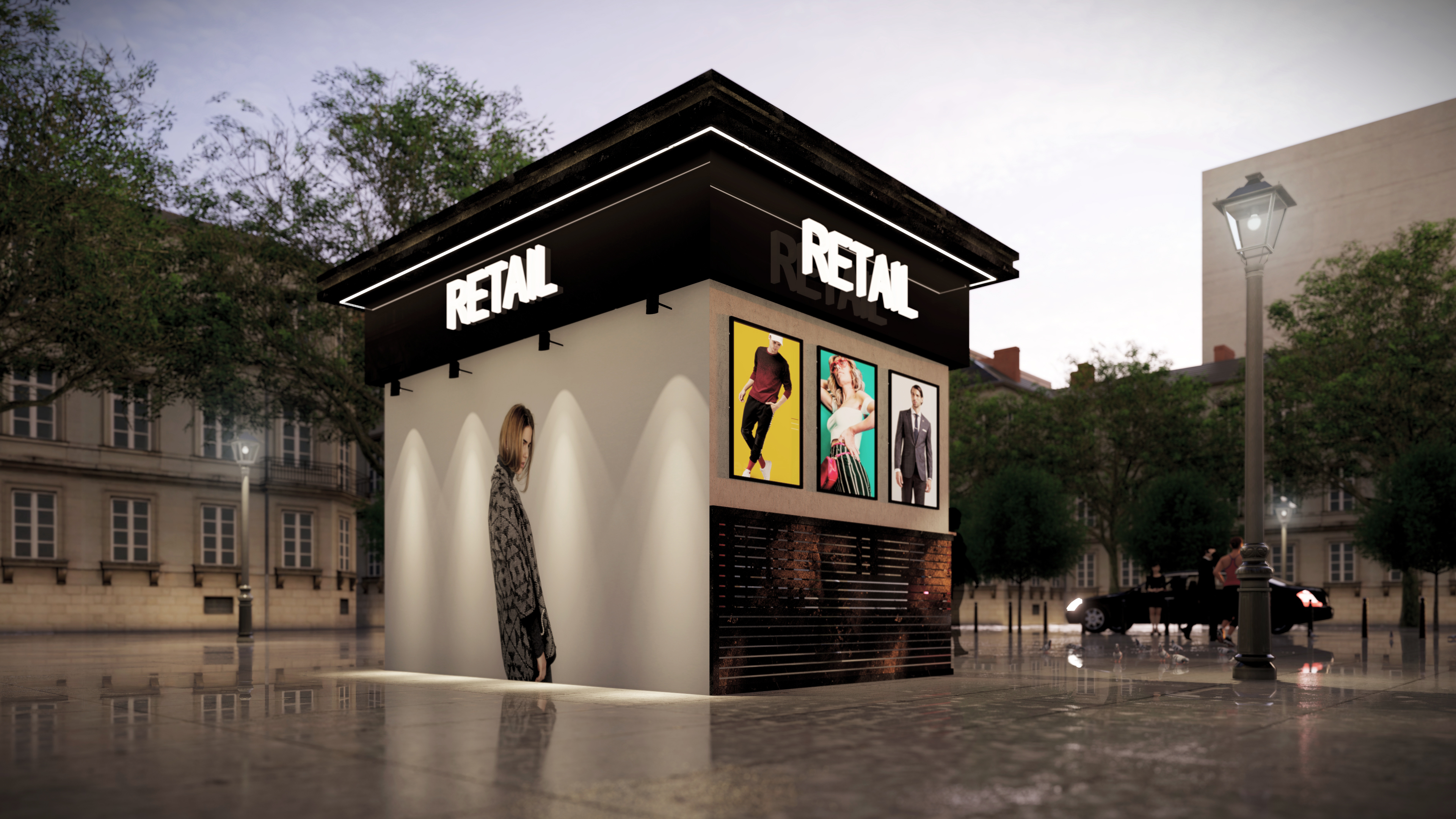 Retail Pods
DuPod Retail Pod is an easy and convenient solution for your new F&B or retail project, which permits you to skip traditional lengthy construction process, havoc site disturbances, labour and other costs. At DuPod, we can create a premium customised F&B and retail modular solutions catering to your specific needs and simply install it in record time, serving as a single point of contact.
Shift from traditional construction to manufacturing and lead the way into a more efficient and sustainable future. Simple, modern, practical, and built with superior quality in mind, the largest benefit of F&B and Retail Pods is perhaps the possibility of relocation and flexibility that option promises. DuPod Retail Pods can easily be moved and transferred to a new location if needed. With DuPod modular pods, your options are truly limitless.
Shorter project delivery and faster handing over process drastically reduce cost for stakeholders and give quicker revenue realization by early occupancy. The DuPod Retail Pods currently available are: F&B Pod, Retail Pod, Food "truck", Food trailer, Shop or Kiosk Pod.