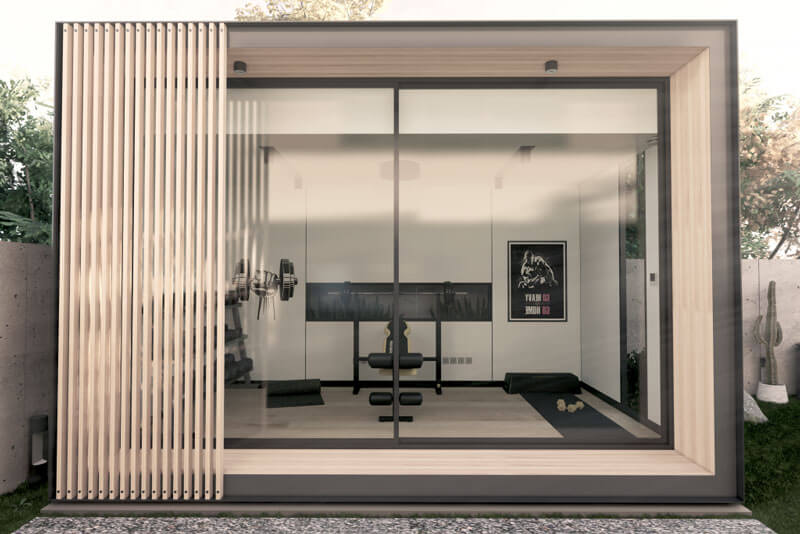 Wellness Pods
DuPod Wellness Pod is a perfectly suited and sustainable solution for a post-Covid 19 world and besides being cost-effective and built with advanced quality, it can also be delivered in a record time. Your project and your needs don't need to wait. We can integrate any required feature and build it as per specified requirements, since we're able to visualize it using 3D renders.
Wellness Pod is delivered assembled, pre-fitted and ready to use, which saves time and cost in comparison with traditional construction. Compared to on-site construction, DuPod advanced off-site modular solution will also cause only minimal site disturbance while adopting the latest smart manufacturing techniques and going through rigorous quality-control.
The process is simple: you pick the pod and tell us your requirements; we'll manufacture it in controlled facility, deliver and install it. The DuPod Wellness Pods we offer at the moment are: Gym Pod, Testing Facility Pod, Clinic Pod and Clean Room Pod.